Introduction
Just like any other tour, there are things that you are allowed to do and things that you cannot do in wine degustations. Some rules must be followed to avoid problems and to make the wine tour smooth. Besides the rules, there are good manners or proper wine tour etiquette that can be practiced by those on vacation. This is very vital for the sake of making sure that the host is comfortable having you around. Here are some of the wine tour etiquette to consider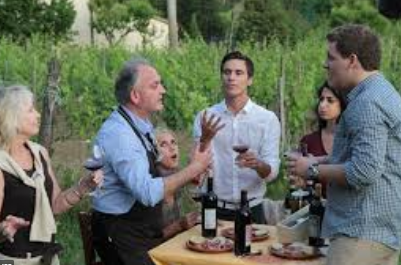 Find out the wine operations hours
Before you can even think of showing up in any winery or vineyard, you must find out the operation hours. Many wineries will just allow you to enter or visit past their operation hours but it will be good manners to go with their schedule. Sticking to the wine tour schedule or operation hours will help you avoid interfering with a winery's normal routine. You might be allowed in but have no wine experience guide to give you a tour.
You can call ahead
If there is nothing you haven't understood about a winery and a wine tour, you can make a call for clarifications. This is very important especially when you are a dozen people in your group. When you call, consider making inquiries on how your wine tasting will be. Some wineries will offer you a private wine tasting for a group of people.
Try to keep your opinions
When you go on a wine tasting , it is obvious that you will come across different types of wine, different flavors, and made differently. When you are doing the tasting, you should avoid giving your opinion not unless you have been invited to do so. That is the best way to avoid hurting others.